Savitr provides offshore software development, QA services, application & data migration, embedded system solutions. mobile solutions, Internet of Things (IoT) to meet the business needs of enterprises. We provide comprehensive technology and web branding solutions spanning varied business domains and entrepreneurial ventures. Our solutions involve research, business process analysis and use of relevant technology.
ABOUT SAVITR
The name Savitr is rooted in the origins of creation and it symbolizes, epitomizes, and glorifies the primal life giving and life sustaining force that permeates the entire universe. We have made a sincere, genuine and humble effort to capture the essence of this primal force. For us the essence translates to life giving and life sustaining solutions in the software services realm. Established in 1997, Savitr Software Services (P) Ltd has provided all encompassing software solutions to customers across the globe by successfully maneuvering the changing dynamics of offshore software development.
Savitr's operating philosophy and guidelines comprise simple, well defined and fundamental tenets.
Portfolio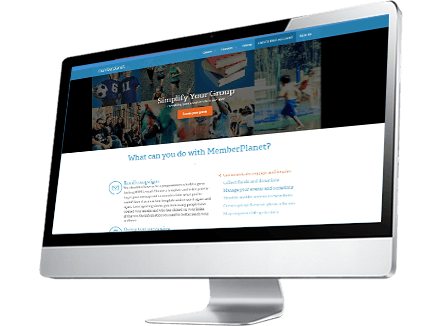 MemberPlanet is a Web-based group management system that provides leaders of organizations with online tools to manage membership, streamline communication, and increase fundraising and event participation. Members of our nonprofits, booster clubs, schools, businesses, and churches enjoy easy access to a suite of online tools including registration forms, event and donation sites, text messaging, email, mobile app for administrators and members, surveys, and more.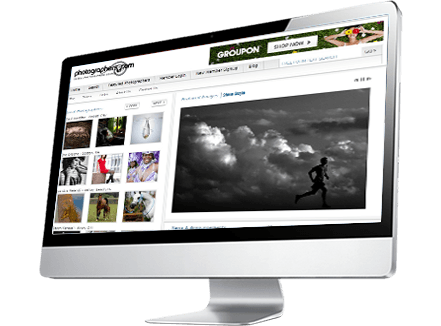 Photographers.com is clearly the most logical site for "Professional Photographers" to be listed on, and for potential clients to find the right Photographer for their assignment! Our site assist visitors in their search for a Professional Photographer, by a combination of the Photographers' specialty and geographic location (among other search criteria). Find the photographer you need, in the location where you need them.

The Failsafe Software system is the first multi-modal, logic based, comprehensive hazardous materials processing system on the market. Failsafe utilizes top down oversight of domestic and international regulations to assist our clients in ensuring regulatory compliance and reducing time and labor costs in the preparation of hazardous materials for transportation.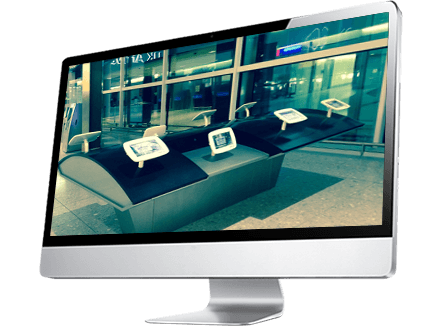 A mobile application that allows users in Heathrow Terminal to interact with the installed Samsung tablets mounted onto Bouncepads and browse the web for a specific duration. Arqiva provides a range of Wi-Fi services that offer packages that best suit Arqiva's customers. The packages offered may be totally free to the end user, pay-as-you-go, or Freemium (a mixture of the two).The new Terminal 2 at Heathrow has been designed to meet the needs of the individual passenger. Arqiva offers Internet access via static secure tablet devices.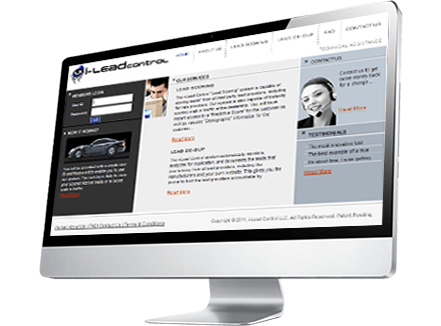 Thei-Lead Control system automatically monitors, analyzes for duplication, and documents the leads that you receive from all lead providers, including the manufacturers and your own website.This gives you the power to hold the lead providers accountable by accurately displaying and printing reports containing your internet lead duplicates, with date and time stamp justification and first provider, so that you can reduce the lead provider invoice amount by the appropriate amount reported from your i-Lead Control reports menu.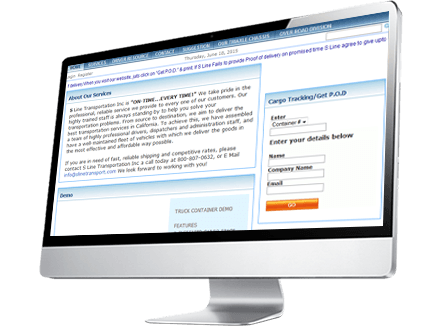 slinetransport
S Line Transportation Inc is "ON-TIME...EVERY TIME!" We take pride in the professional, reliable service we provide to every one of our customers. Our highly trained staff is always standing by to help you solve your transportation problems. From source to destination, we aim to deliver the best transportation services in California. To achieve this, we have assembled a team of highly professional drivers, dispatchers and administration staff, and have a well-maintained fleet of vehicles with which we deliver the goods in the most effective and affordable way possible.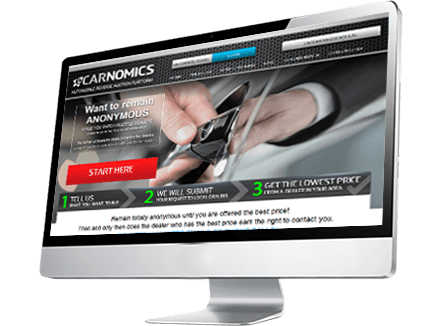 eCARNOMICS stops excessive dealer emails and phone calls by limiting your personal information to only the dealer that gives you the best deal on the vehicle you are searching for. That' s right, no more unwanted phone calls or emails just the best deal possible on the vehicle you choose!At the end of the dealer vs. dealer auction, then and only then, your contact information will be provided to the winning dealer who will contact you to schedule when and where you pick up your new vehicle.Absolutely the best way to get a great deal on a new car without all the hassle!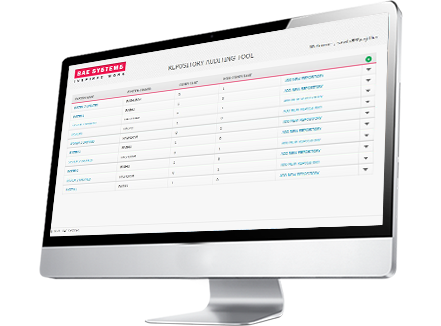 A desktop application where administrators creates systems, repositories, assigns repository owners and deputy owners, monitors and verifies whether a particular repository is audited or not. At the defined frequency, the reminder mails are forwarded to the system owner of the audit status